WORK WITH THE COSMOS
I'm a trend setter, an adventurer, a coffee lover and a photographer! I love experiments and personal projects. Finding new perspectives and breathing in new life into old boring scenes is what inspires and gets me excited! If you call yourself a creative, proudly wear that title, be memorable, inspire others and always be ahead of the crowd! Be Evóra!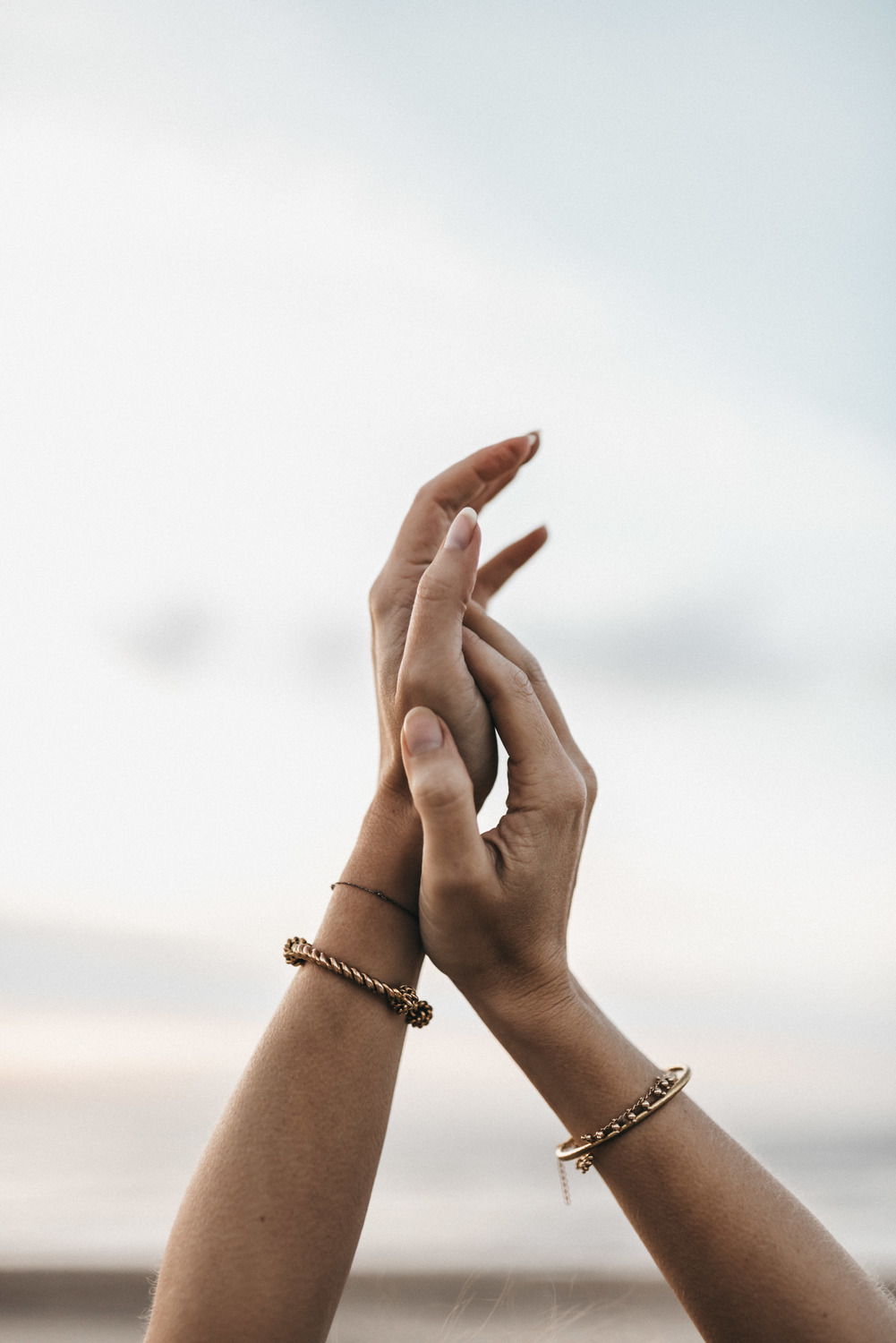 The Experience
A COSMIC LOVER'S TESTIMONIAL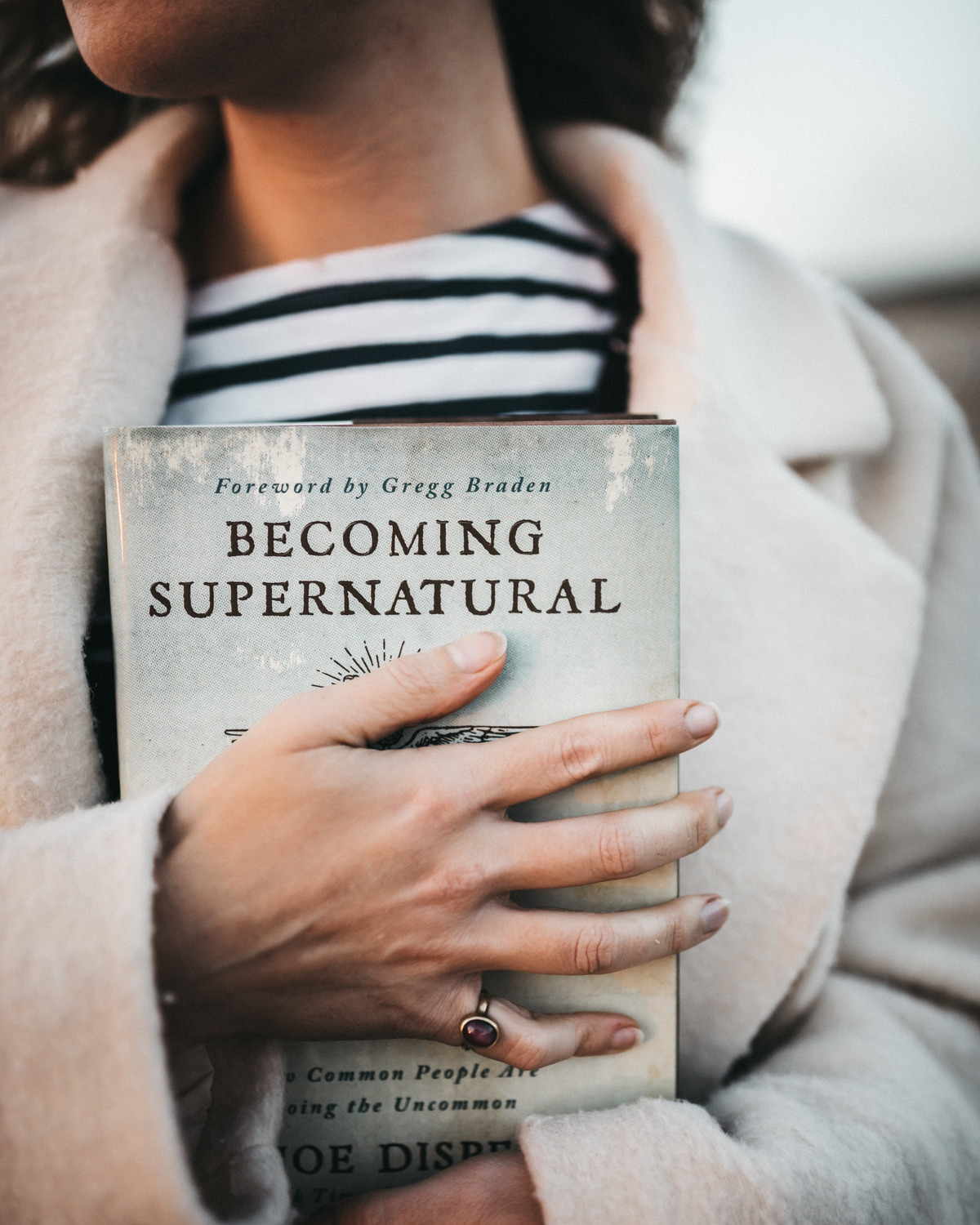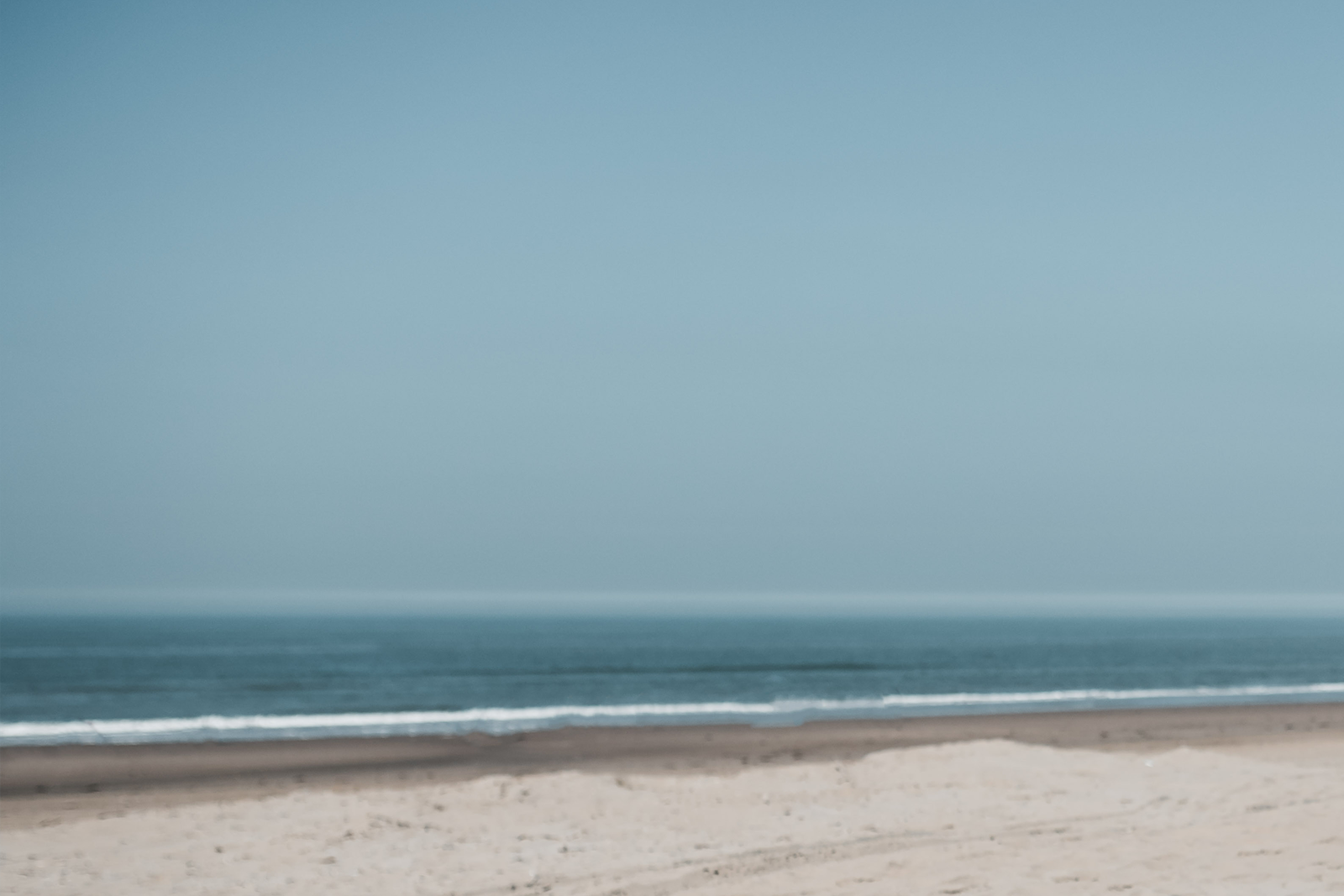 UNDIVIDED PERSONAL ATTENTION
BECOME AWARE AND CHANGE YOUR LIFE
"Christine is a knowledgeable woman and has an enormous drive to help you to become aware of you own limiting beliefs. She goes for the extra mile and shares all her tips & tricks. You'll get her undivided personal attention. Her energy is positive and motivational. Highly recommend to anyone who wants to change their life!"
Pola Zijlstra, PR & Marketing Expert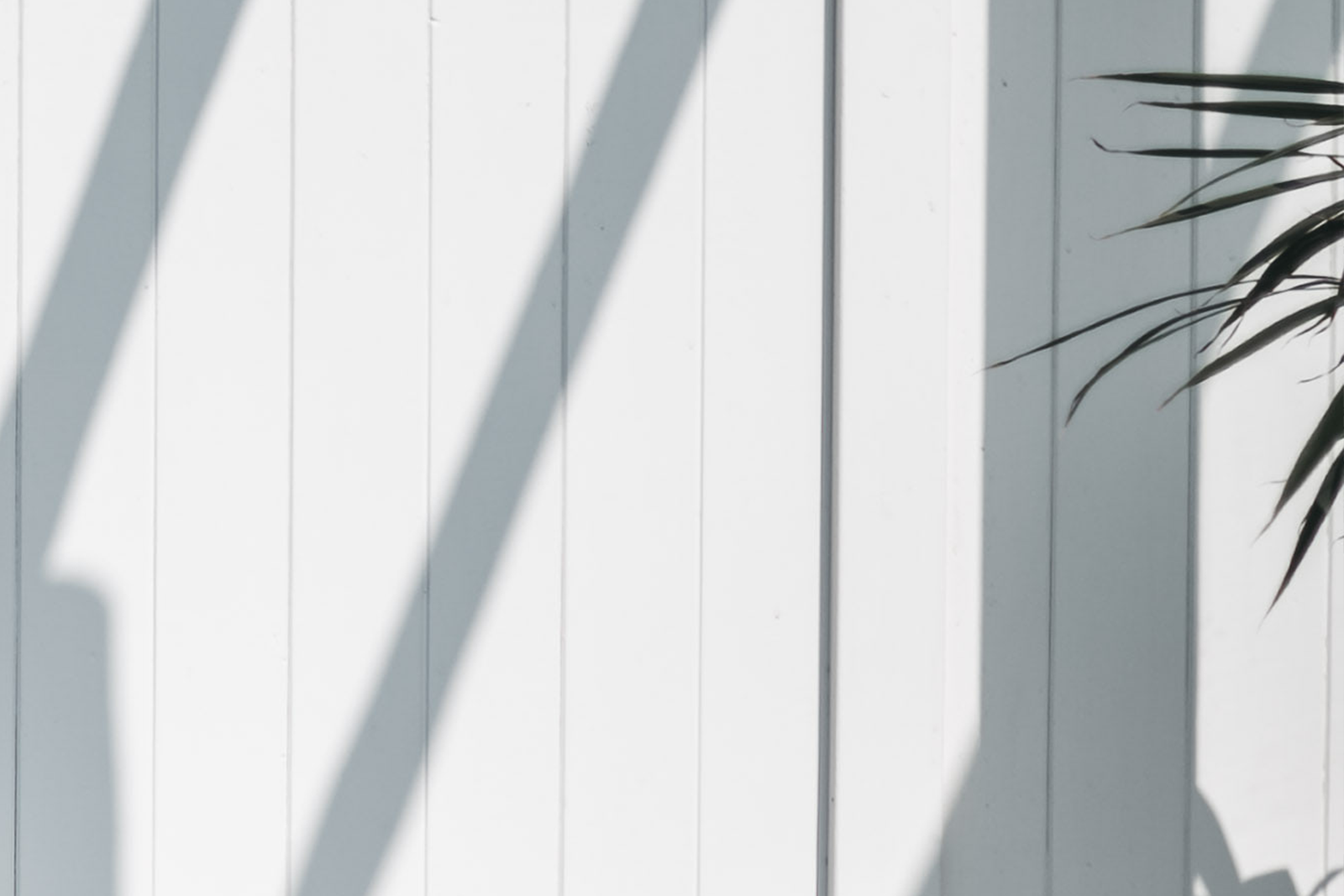 HARMONY, TRUST AND MAGIC
UNFOLDING IN A WAY I'VE NEVER DARED TO DREAM OF
"Suddenly you realize why you continuously end up in the same situations which make you feel sad, frustrated and powerless. Christine gently guides you in comfortable sessions towards what you really want in life. You'll become aware of why your life has been the way it was until now. And why you haven't got what you want yet and what limiting beliefs lie underneath it. Your life will radically change if you do the practice she teaches you to manifest your dreams!
Christine helped me to transform my insecurity and negative self-talk into self-love and trusting myself. Day by day I'm getting stronger, happier and I feel free again! My life, my work, my relationships and my future are unfolding in a way I've never dared to dream of. I know now I create my own life; I can have a Cosmic Life full of harmony, trust in myself and a nice dose of magic!"
Nina van Hilst, Photographer and Content Creator