WORK WITH THE COSMOS
I'm a trend setter, an adventurer, a coffee lover and a photographer! I love experiments and personal projects. Finding new perspectives and breathing in new life into old boring scenes is what inspires and gets me excited! If you call yourself a creative, proudly wear that title, be memorable, inspire others and always be ahead of the crowd! Be Evóra!
Intentions 2021
Met deze Insta Cursus leer je binnen 9 dagen krachtige intenties zetten zodat jij in 2021 groei en overvloed gaat creëeren! We starten op 20 januari.
Maak van 2021 jouw mooiste jaar ever!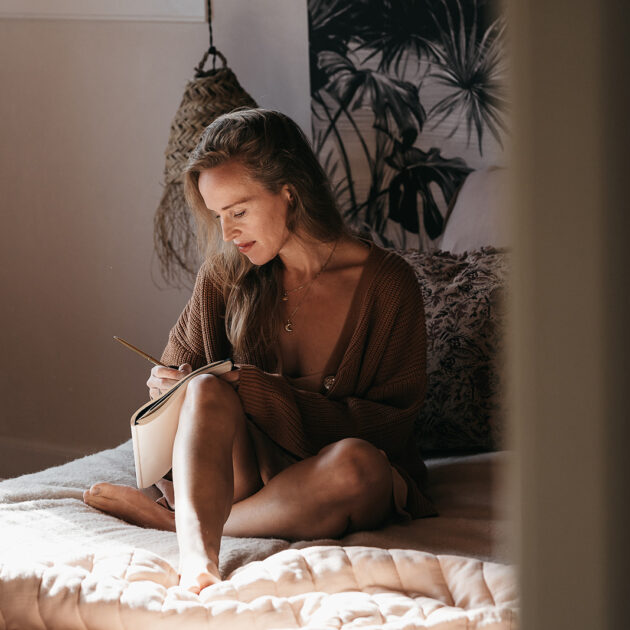 Intentions 2021 Insta Cursus
NIEUW! Start 2021 met een schone lei. Leer de kracht van intenties en praktische tools om nieuwe mogelijkheden en kansen naar JOU toe te trekken. Na 9 dagen transformeer jij je zorgen en angsten naar vertrouwen, groei en overvloed in 2021! Je krijgt er een gratis Intentions Werkboek bij. We eindigen de cursus met een Nieuwjaarsritueel tijdens Volle Maan. Meld je nu aan voor deze vette cursus voor maar 49,-!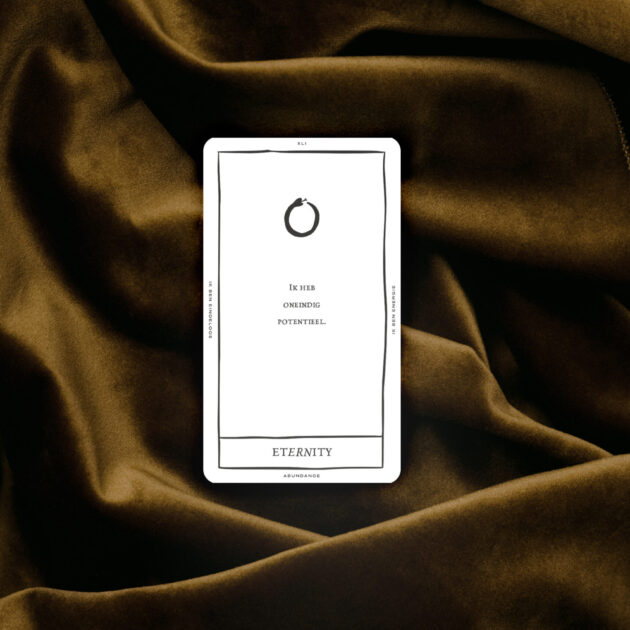 Intention Cards
NIEUW! De Intention Cards helpen jou om jouw energie dagelijks af te stemmen op vrijheid, overvloed en nieuwe mogelijkheden! De hersenen leren door herhaling en het lichaam leert door emoties. Hoe meer je de intenties voelt, hoe hoger je energie en hoe sneller je de nieuwe mogelijkheden naar JOU toetrekt. Deze 44 kaarten gaan jou daarbij helpen! Pre-Oder ze nu voor maar 39,-!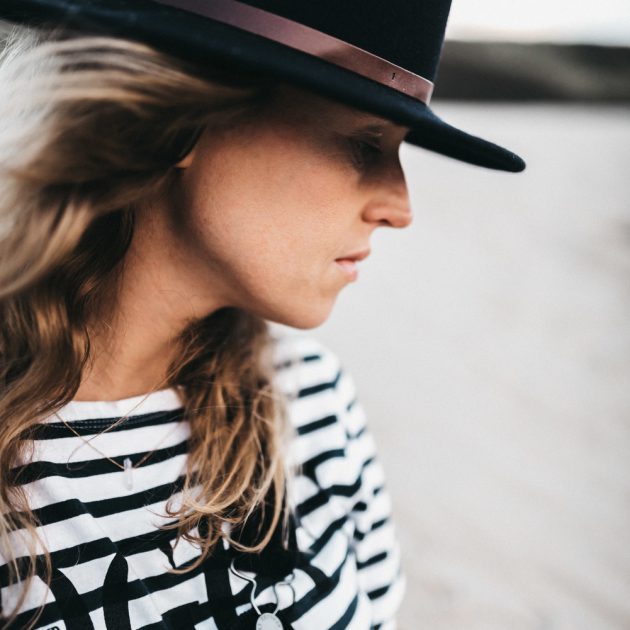 Becoming a Modern Mystic
NIEUW! In 2021 komt de nieuwe intensieve 6-weekse "Modern Mystic" online training beschikbaar. Hierin leer jij ALLES over energie en neurologie. We duiken de wereld van de kwantumfysica in. In heldere gestructureerde stappen leer jij hoe je een ware moderne mysticus wordt en hoe je van "niets iets maakt". Verwacht verschillende krachtige meditaties, de bewezen 5 Stappen Formule en het Modern Mystic Handboek. Schrijf je nu in voor de wachtlijst!
Magic is Real.
And you have the magic inside of you
Manifest.
Learn 5 Proven Steps to manifest your dreams. And it's all backed by modern science.
It contains a unique meditative formula and journaling exercises to script your own manifesting meditation.
It's scientifically proven that after 30 days of doing your manifesting meditation the brain has imprinted new empowering beliefs. And because you have taught your body emotionally how your future would feel like, you have made new long term memories. Now your brain and body are ready for your future and you literally start to draw the future to you.
Experience synchronicities every day, for the rest of your life!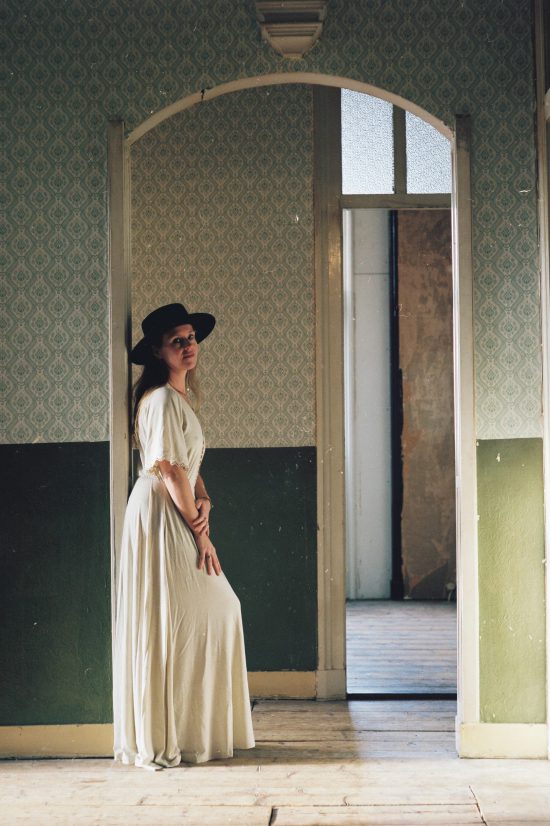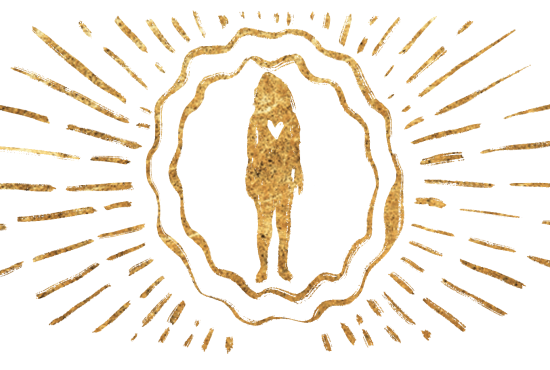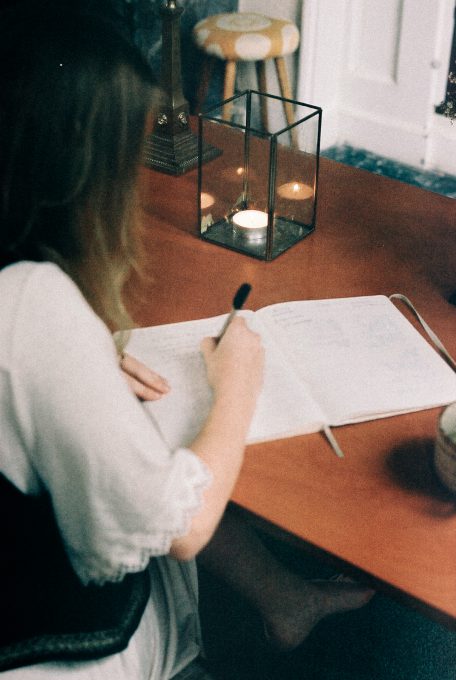 JULI SKYUM - SKYOGA
Christine's teachings are unlike any other I have experienced. She is truly a modern mystic! Her mindfully crafted programs are firmly grounded in science and elevated by the cosmos. A potent blend! I have learned invaluable information about the intimate connection between the mind and heart. I have been given effective tools to transform and transcend limiting beliefs and patterns. I have already experienced profound changes in my daily life and I can now see my future as limitless pure possibility!
Work with the Cosmos
AND CONSCIOUSLY CREATE YOUR LIFE
Did you know that your beliefs, thoughts and emotions create your reality? The good news is: you can train your brain. Teach your body what your future feels like!
I developed the Work with the Cosmos Exclusive Program. A unique and magical formula backed by modern science to consciously create the life you want. It combines:
• Knowledge: quantum physics and neuroscience to understand how to manifest.
• Awareness: get to the bottom of your limiting beliefs and turn them into positive affirmations.
• Practice: a specific meditative practice. A formula to create the life you're dreaming of.
What Others Say
Cosmic Love
"I'm amazed with what is happening! I can feel the universe shifting to different vibrations. I have no words for what I'm experiencing! I found a lot of spots where I'm stuck and I can see why I'm not there where I wan to be. This really is pure magic. I don't know who are on the same page, but the stuff you teach is mind blowing and amazing"
Hannah Aksianova
Hi, I'm Christine
GET TO KNOW ME
Christine creates powerful coaching programs to help change lives and teaches about the science behind manifesting miracles.
She has in-depth knowledge about modern sciences like quantum physics and neuroscience and combines this with ancient wisdom. With her unique meditations, you enter your subconscious to change beliefs. And by activating your magnetic field you literally attract the life you want! Besides this, she's creates delicious and healthy almond milk lattes blended with adaptogens. In her home by the sea, she lives with her man and their baby, Jack, surfing and hosting Cosmic Programs.
She has learned from the best teachers of our time
⋒ The Heart Math Institute, 2019
⋒ Gabrielle Bernstein, Spirit Junkie Masterclass, 2018
⋒ Dr. Joe Dispenza, Advanced Retreats, 2018
⋒ Lou Corona, Raw Food Living, 2016
She's holds a Msc. in Economics.
She graduated with a 9 from the Erasmus University in Rotterdam and published her scientific research for the Dutch Central Bank.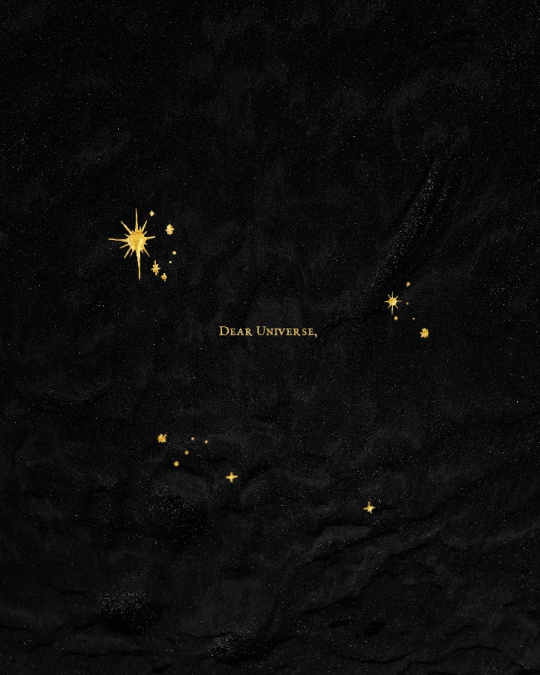 FREE AFFIRMATION MINI COURSE
Download your Affirmation mini course
COSMIC LOVERS
TESTIMONIAL
"I'm so thankful for my 1:1 sessions with Cosmic Life!
I've exactly learned HOW I can turn my wildest dreams into reality. It opened up my eyes. Once I knew how it works, a whole new cosmos full of infinite possibilities opened up to me."
Pola Zijlstra, PR & Marketing Expert
COSMIC LOVERS
TESTIMONIAL
"Christine accompanies you in comfortable sessions to get very clear on what your dream life looks like. Together you discover why your life has been the way it was until now. Why you are not where you want to be. And what deeply imprinted beliefs lie underneath it. You life will transform and change if you do the practice she teaches you!"
"If there's anything I can recommend anyone to do, it would be these life changing sessions with Cosmic Life"
Nina van Hilst, Photographer and content creator
COSMIC LOVERS
TESTIMONIAL
"Just one word: Magical. I left our sessions in a higher frequency, a true sense of happiness. I've learned a specific method and have my own manifesting practice now. I know everything is possible and how I can create my own future "
Elise Wiebes, The Wild Media