WORK WITH THE COSMOS
I'm a trend setter, an adventurer, a coffee lover and a photographer! I love experiments and personal projects. Finding new perspectives and breathing in new life into old boring scenes is what inspires and gets me excited! If you call yourself a creative, proudly wear that title, be memorable, inspire others and always be ahead of the crowd! Be Evóra!
MANIFESTING PACKAGES
To start attracting goodness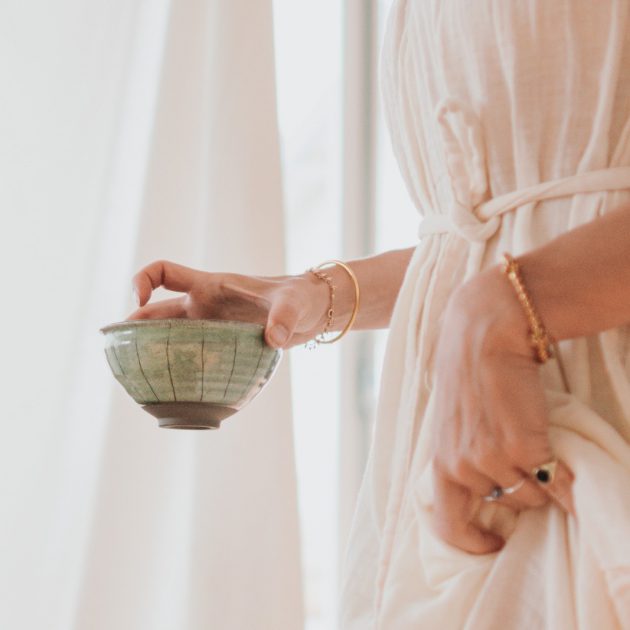 01
Discovery
This package is for you if you want to get to know the basics of how to attract your dream to you.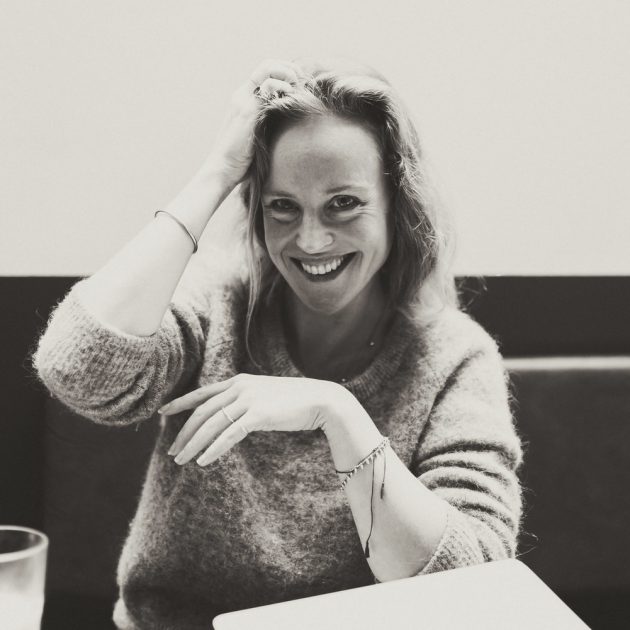 02
Signature
The program is wildly asked for! This is for women who are ready to do the work that it requires to make lasting neurological changes and who are ready for magic and adventure.
03
Exclusive
Let's take manifesting a step further. Become a badass manifester and radically change your life!


How I Help You
Do you want to radiate confidence, manifest the love of your life or the job you've been dreaming of? It's all a matter of changing beliefs, thoughts and emotions.
It's about changing your energy.
The 1:1 Work with the Cosmos Program:
• During four sessions of two hours you'll have my undivided attention.
• Every week you'll receive writing exercises to become aware of what you want and what beliefs are holding you back.
• I'll combine modern sciences like quantum physics and neuroscience with ancient wisdom.
We'll practice a meditation to achieve a theta brain wave state.
• I'll teach you a specific formula to create the life you're dreaming of.
Tailor Made Manifesting Practice
Do you somehow believe your thoughts have anything to do with the things you attract in life?
In this program we change your hardwired beliefs and shift your energy into a different frequency.
We develop your own tailor made manifesting practice to match the frequency of your dreams!
If you somehow know there is more to life but you don't know how or where to start, this program is for you!
Let's get high on life!
Cosmic Lovers
TESTIMONIALS
Cosmic Lovers
TESTIMONIALS
Cosmic Lovers
TESTIMONIALS