WORK WITH THE COSMOS
I'm a trend setter, an adventurer, a coffee lover and a photographer! I love experiments and personal projects. Finding new perspectives and breathing in new life into old boring scenes is what inspires and gets me excited! If you call yourself a creative, proudly wear that title, be memorable, inspire others and always be ahead of the crowd! Be Evóra!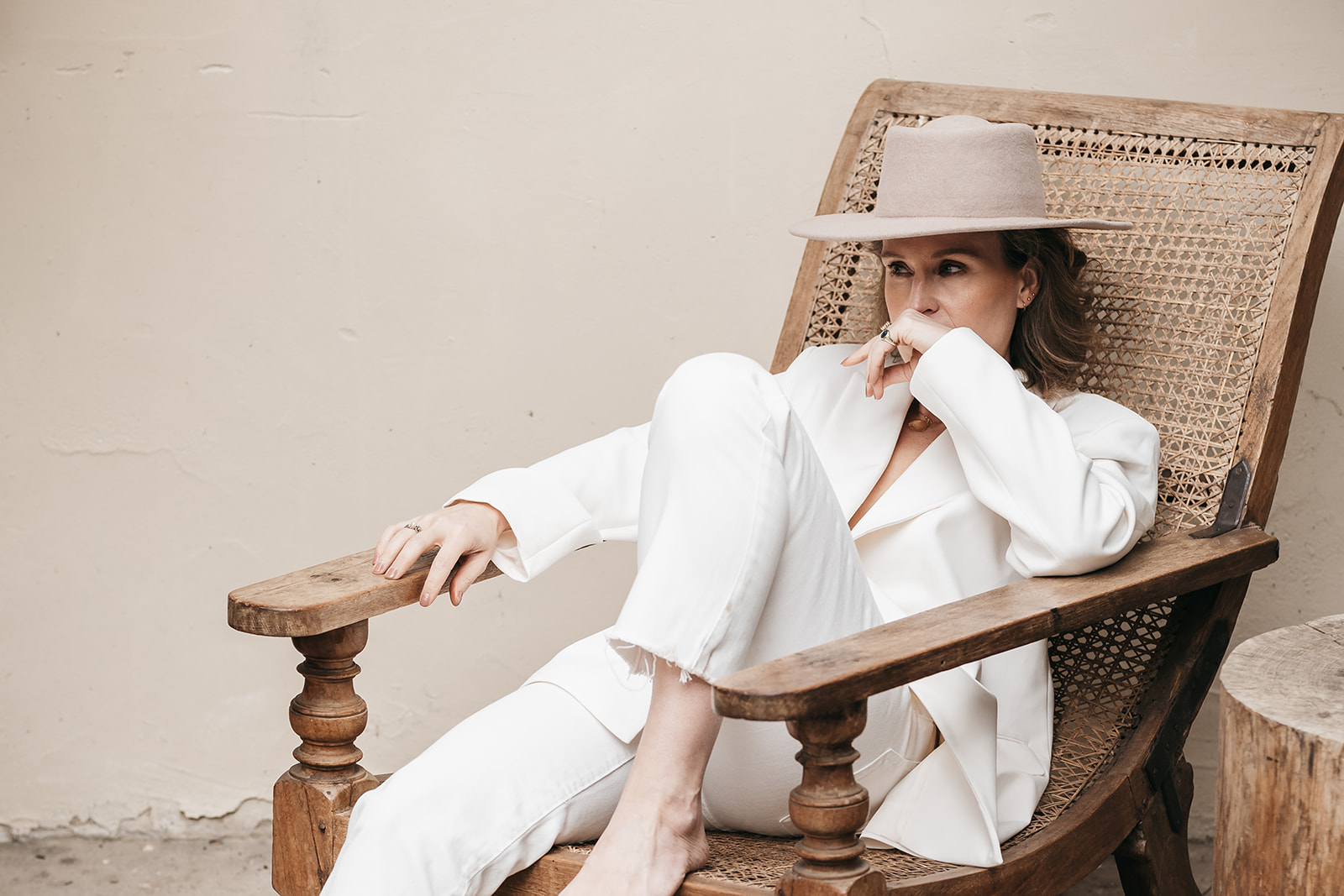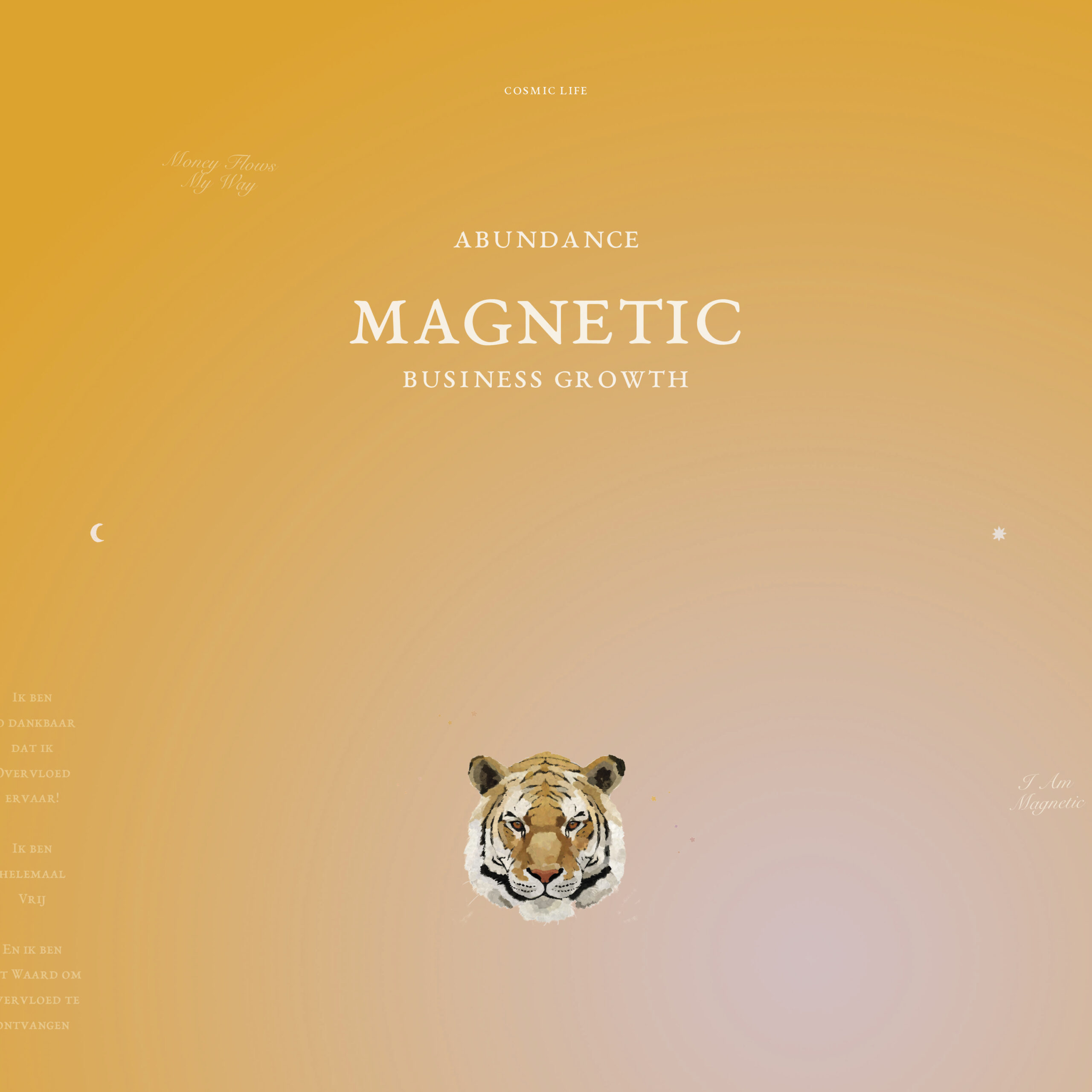 Magnetic Business Growth
Met deze meditatie word jij letterlijk een klantmagneet en laat jij jouw business harder groeien met jouw eigen gedachten! Onderzoek toont aan dat we met een gefocuste intentie zaadjes binnen slechts 4 dagen met 16% harder kunnen laten groeien. Wat denk jij wat er gebeurt als je dit toepast op de groei van jouw bedrijf? Activeer je magnetisch veld en laat je bedrijf astronomisch groeien met deze unieke Business Growth Meditatie!
Dit is wat je krijgt
⋒ Digitaal Magnetic Business Growth werkboek
⋒ Gratis screensaver
⋒ MP3 audio files van de meditatie
⋒ Instructies
WIL JIJ MEER?
Ga dan terug naar de Cosmic Shop voor meer Magie
Je bent het waard om te ontvangen