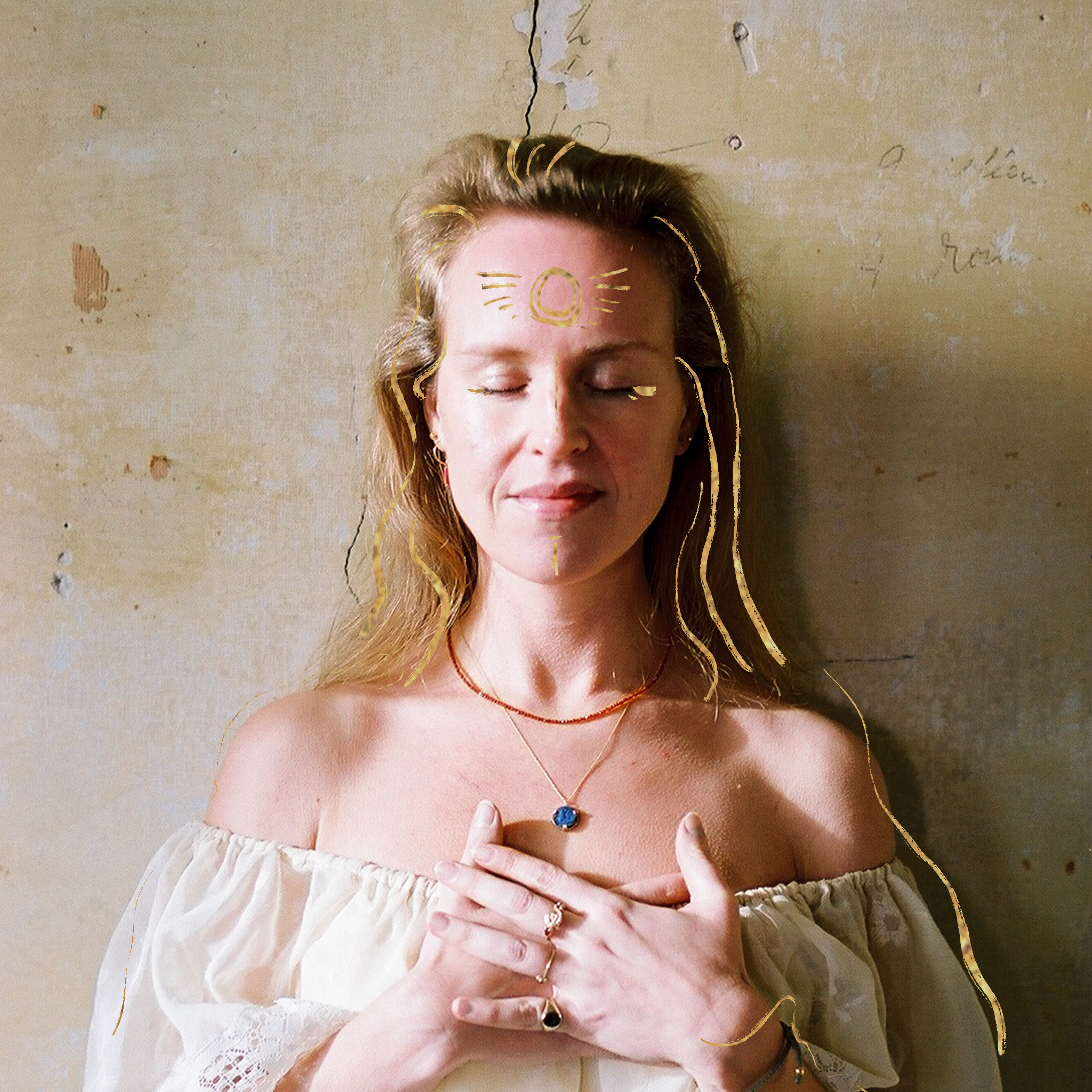 Start discovering your own Magic
And experience synchronicities every day, for the rest of your life!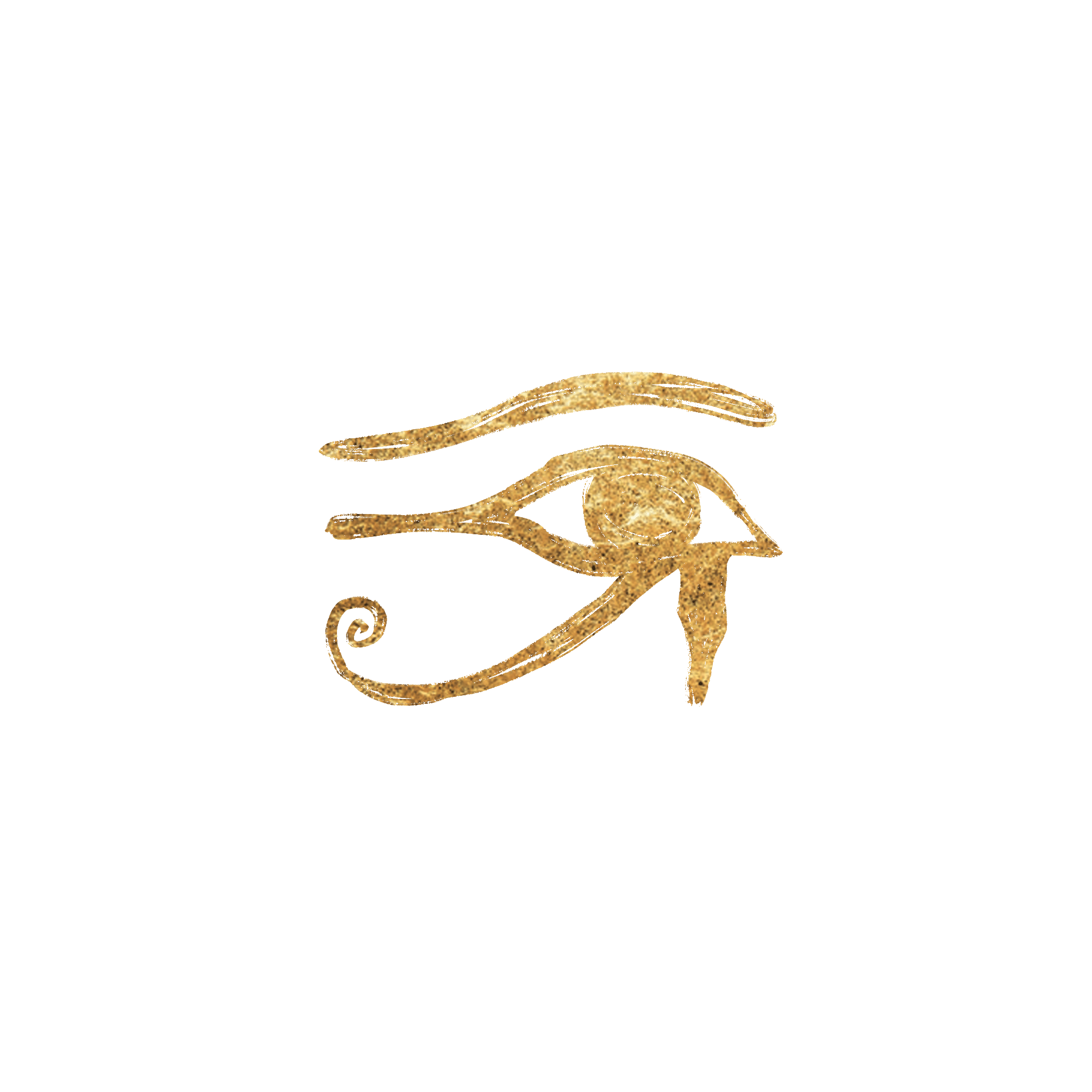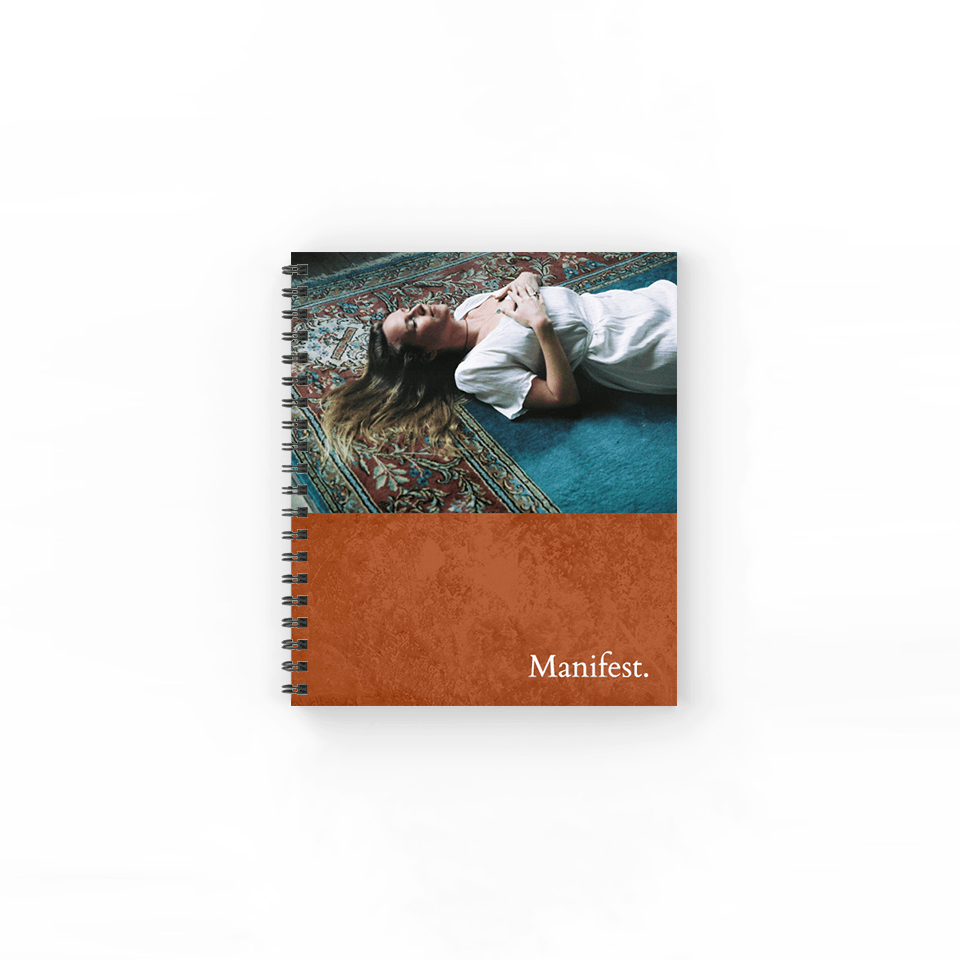 Start Manifesting Right Away
I love it that you showed up. And that you are taking responsibility for your life. I'm so excited for you that you're about to embark on this wild ride of adventures, synchronicities and miracles, that I call real life!
The illustrated guide is on its way to your home. If you can't wait starting to manifest you're free to start watching the video's. The more often you hear it, the more neurological networks you will make!
Enjoy!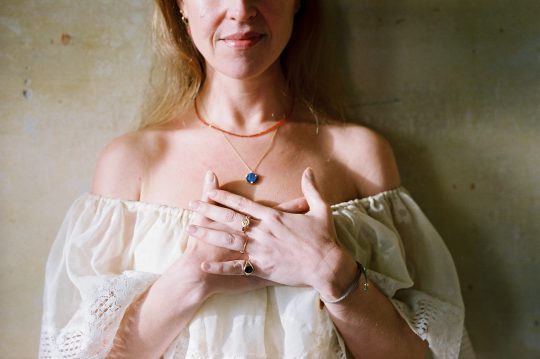 UPGRADE YOUR SKILLS
Signature Package
Upgrade your manifesting skills by adding the Cosmic Bracelet to your daily ritual. I've created the Cosmic Bracelet so you can engrave it with the single letter of your personal intention. The more you look at it, the more you wire in the new thoughts and beliefs about your future. Because the brain learns by repetition and by association. Look at it and FEEL how your future would feel like. And start drawing the future to you!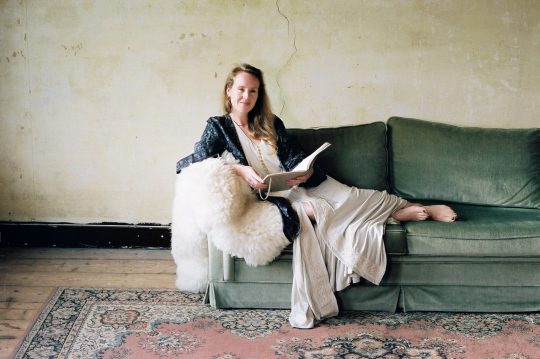 UPGRADE YOUR SKILLS
Exclusive Package
Besides the online course Manifest., the illustrated guide and the Cosmic Bracelet we work together in 1:1 private sessions. This package includes my full 1:1 Signature Program in which we also go deep on the hard wired beliefs that are holding you back from living your fullest potential. Become a true modern mystic!
GET IN TOUCH
I'd love to hear from you and to be in touch
Let me know what's on your mind