WORK WITH THE COSMOS
I'm a trend setter, an adventurer, a coffee lover and a photographer! I love experiments and personal projects. Finding new perspectives and breathing in new life into old boring scenes is what inspires and gets me excited! If you call yourself a creative, proudly wear that title, be memorable, inspire others and always be ahead of the crowd! Be Evóra!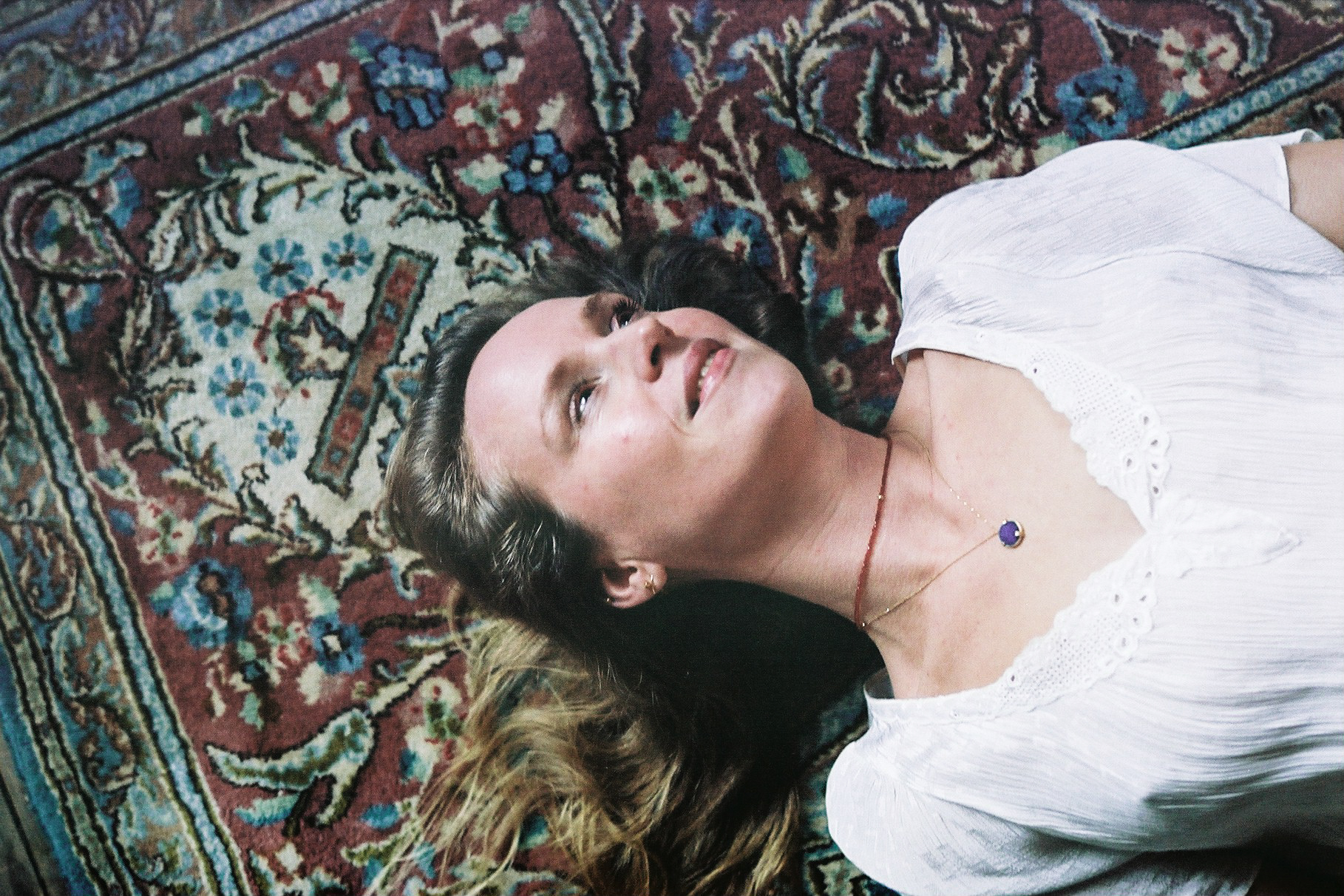 The Universe is asking…show me your new vibration
I will show you miracles!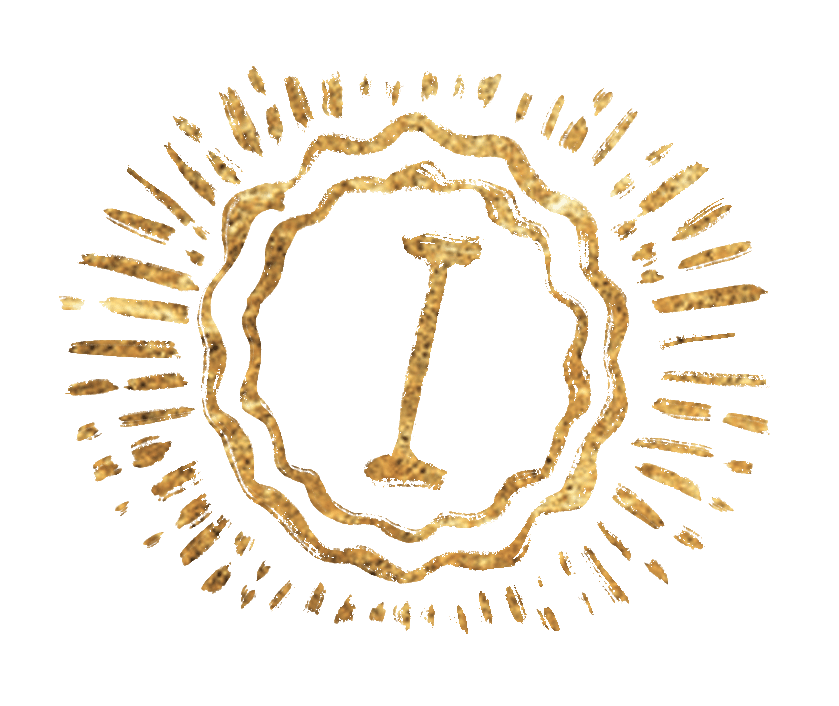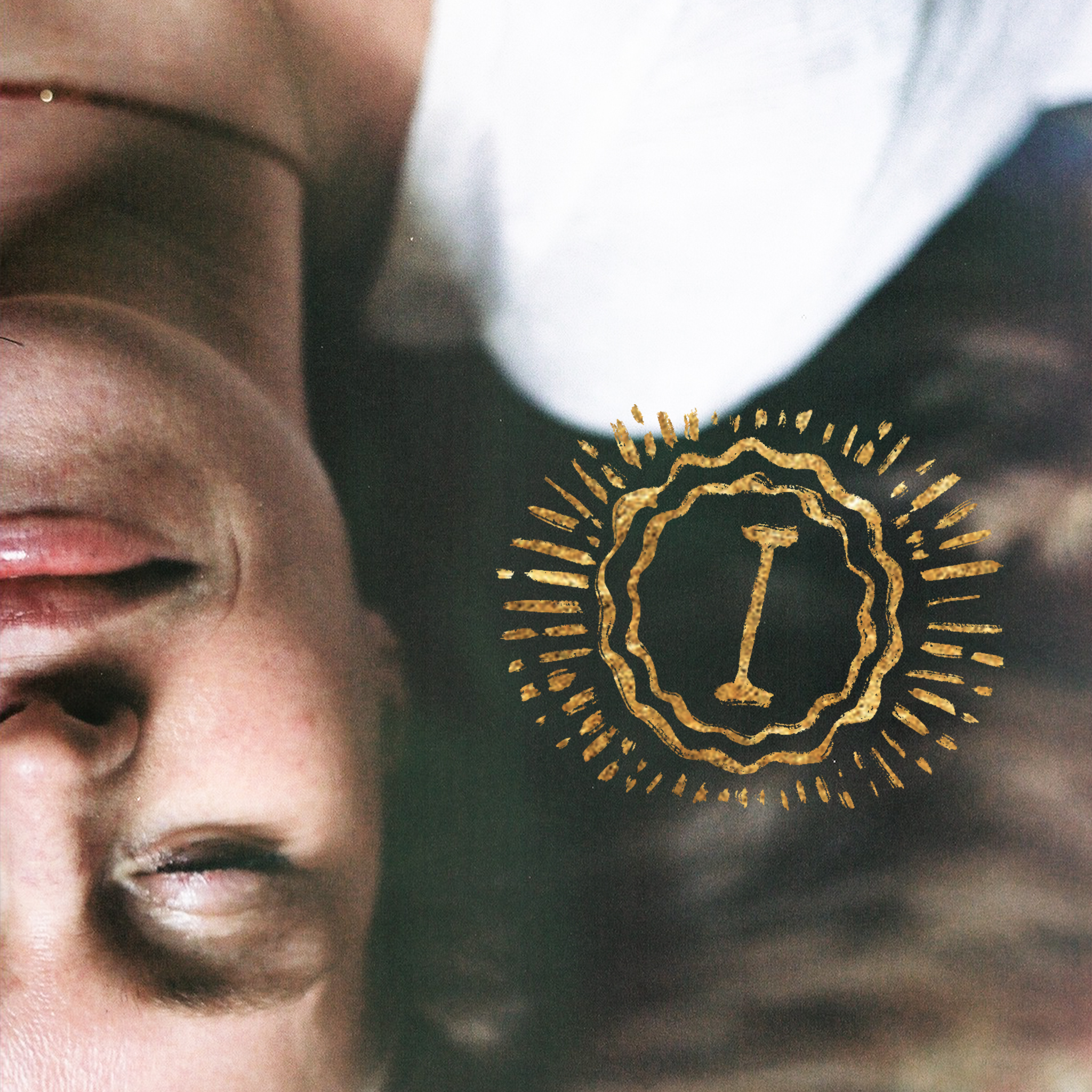 Set a Clear Intention
GET CRYSTAL CLEAR ON WHAT YOU WANT