WORK WITH THE COSMOS
I'm a trend setter, an adventurer, a coffee lover and a photographer! I love experiments and personal projects. Finding new perspectives and breathing in new life into old boring scenes is what inspires and gets me excited! If you call yourself a creative, proudly wear that title, be memorable, inspire others and always be ahead of the crowd! Be Evóra!
Magnify your manifesting power on Friday 13 September from 20:00 - 23:00, Zandvoort aan Zee. Presented by Cosmic Life & Jago Yoga.
The Experience
THOUGHTS, EMOTIONS, ENERGY
Imagine being together with a group of beautiful women out in nature, bathing in the Moonlight, drinking adaptogenic moon milks, doing a 5-rhythm dance to activate emotions and performing a ritual to speak your intentions into reality, all combined with quantum physics and neuroscience to gain an understanding about the science behind manifesting magic and how to harness the energy of the moon.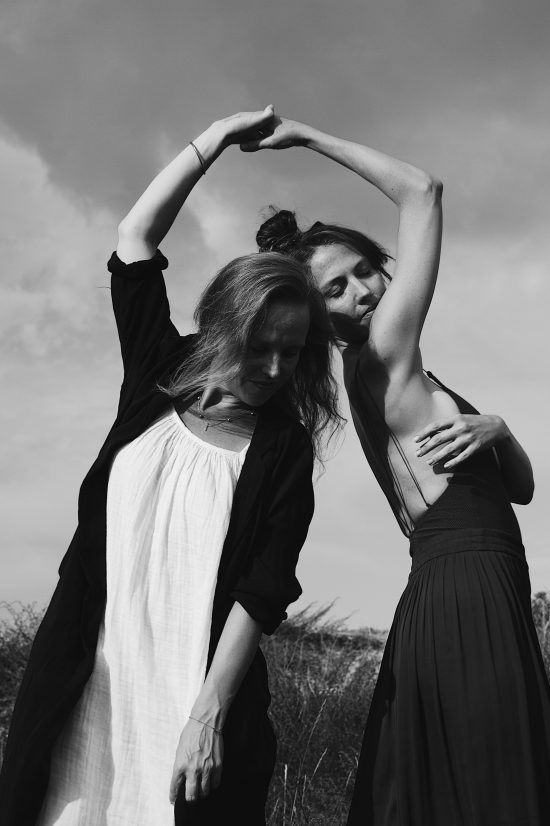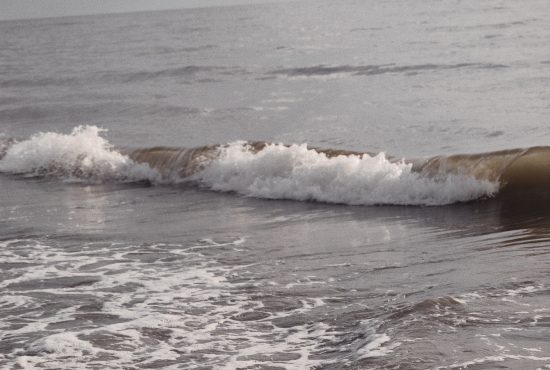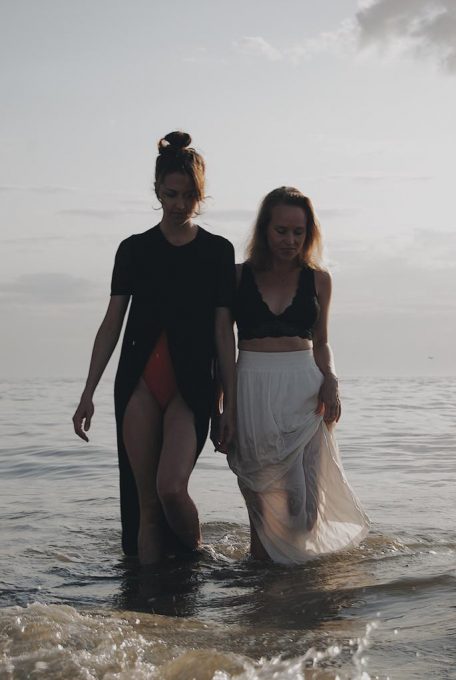 What You'll Get
ACTIVATING EMOTIONS RITUAL
Did you know that during a full moon our emotions are amplified?
So everything you think and feel is amplified, it gets stronger. You emit a stronger energy signature into the Field.
The cool thing is, that researchers at the Heart Math Institute found that the brain has its electric and magnetic field, but they are relatively weak compared with the heart's that is about 100 times stronger electrically and 5000 times stronger magnetically!
By activating emotions from our heart during a Full Moon our magnetic field gets stronger. Because its stronger we'll be able to manifest our dreams faster into our reality!
So all we'll need to do is to direct our thoughts towards what we want and activate elevated emotions from our heart. That's why we'll be performing an "Activating Emotions Ritual".
What You'll Learn
HARNESS THE ENERGY OF THE MOON
We'll gather with a group of women bathing in the moonlight to:
Perform a 5-rythm dance to express and activate emotions while keeping in mind what you want to manifest.
You'll receive a Moon Sheet to get clear on what it is that you want to manifest.
Learn about the science behind manifesting magic.
Activating Emotions Meditation.
Adaptogenic Moon Milks.
Don't forget to bring your blankets, sheepskins, oils and warm cosy cloths.
Join us now on Friday 13 September for this special Magic Moon Ritual!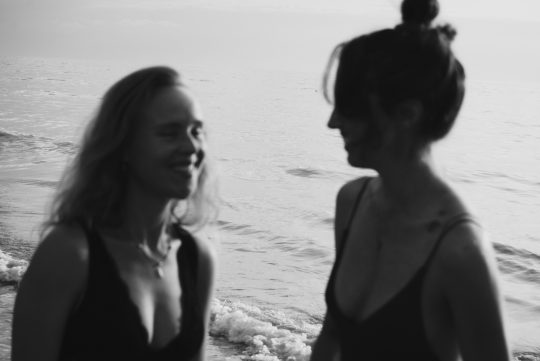 FULL MOON RITUAL
Magnify Your Manifesting Power
Friday 13 September
20:00 – 23:00
Zandvoort aan Zee
Ticket Price EUR 79